Description
Postgraduate Certificate in Education (PGCE)
FE and Skills Sector
A Postgraduate Certificate in Education (PGCE) is a specialized, postgraduate-level qualification designed for individuals aspiring to become educators, typically in the primary or secondary education sectors. This program focuses on equipping students with the essential teaching skills, knowledge of educational theory, and practical classroom experience necessary for effective teaching. PGCE programs typically include a combination of coursework, classroom observation, and teaching practice, ensuring that graduates are well-prepared to inspire and educate the next generation of learners. This qualification is highly regarded and often a requirement for those seeking teaching positions in schools, colleges, or other educational institutions.
Candidates applying for this programme must
Be qualified/ experienced in the subject they intend to teach
Have access to 100 teaching practice hours
Possess reasonable levels of language, literacy and numeracy.
All trainee teachers joining this qualification programme should undertake an initial assessment of skills in English, mathematics and ICT. 
Candidates must record their development needs and agree on an action plan to address them.
We will review records of development needs and previous action for candidates who have already completed a recent initial assessment to address them.
Progression and
Career Prospects
Candidates who complete this qualification will take an analytical and practical approach to all aspects of planning, delivering and assessing inclusive teaching and Learning. Whilst doing this, candidates will embed theories and principles in education and training and demonstrate them in their practice. Candidates will also research professionalism in education and training policies and consider their impact on their role and accountability as a teacher/trainer.
The qualification allows candidates to progress into employment as teachers/trainers.
Candidates can contribute to quality improvement and quality assurance within their organisation.
Candidates may progress into further education and training
Please note we teach and assess the Level 5 DET (with Learning and Development) entirely in English. All Applicants applying for entry onto the programme must demonstrate English language skills.
Non-native English speakers who have not carried out their final two years of schooling in English should demonstrate ability at a standard equivalent to:
Common European Framework of Reference (CEFR) level B2
PTE Academic 51, or
IELTS 5.5 (reading and writing must be at 5.5
We assess the level of English language competency for all candidates as part of the selection process using a written statement and an interview.
Application and
Selection Process
The application process allows the admissions team to select applicants meeting the above entry qualifications and demonstrating English Language competency. The admissions team will consider applications on a case-by-case basis.
Applicants should submit an application form and present the required documents. The registrar will invite the applicants onsite, where they must
Write a personal statement, answering a few short questions in their handwriting
Attend an informal interview based on their statement
Successful applicants will receive admission offers with an invitation to show evidence of how they will pay the tuition fees for the program.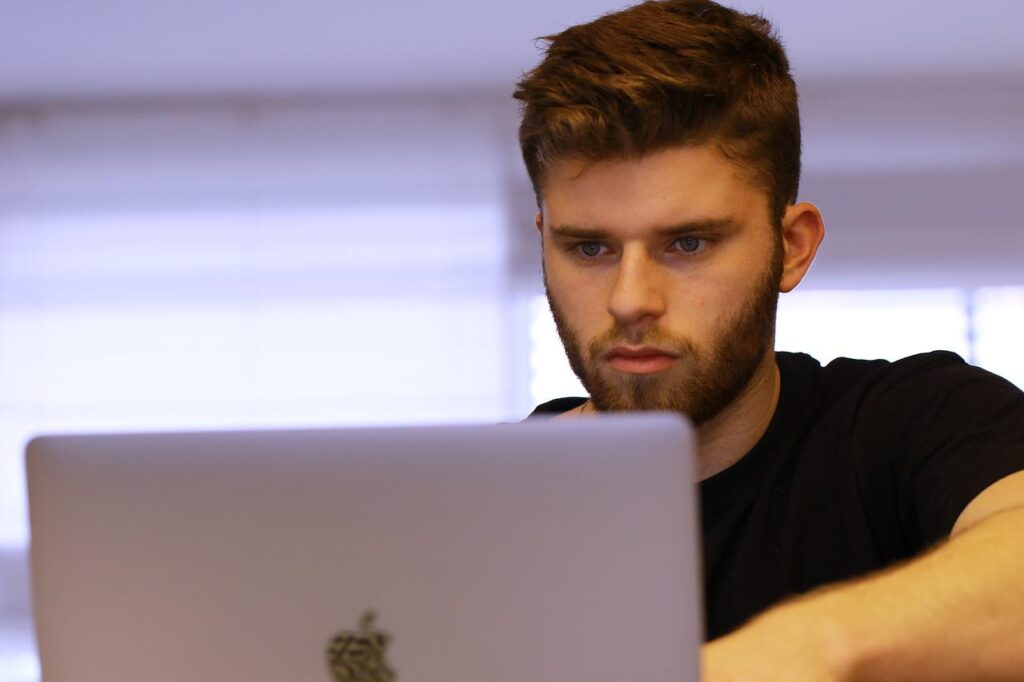 Description
How To
Apply?
You need to apply the online application form
Take a test or tests as part of your application
Send something in written work
If you are shortlisted, you will be invited to interview
Shortlisted applicants will get the feedback
Enjoy your learning