Description
OTHM Level 3 Diploma in Business Studies
(Online)
The OTHM Level 3 Diploma in Business Studies aims to provide learners with an in depth understanding of the operations and structure of businesses. Successful completion of this qualification will equip learners with the underpinning knowledge and skills required to succeed in employment or further studies.
OTHM Level 3 qualifications can be offered to learners from age 16. OTHM does not specify entry requirements for this qualification, but learners admitted to the programme must demonstrate sufficient capability at the right level to undertake the learning and assessment criteria.
Crescent College seeks to ensure learners are recruited with integrity onto appropriate qualifications that will meet their needs, enable and facilitate learning and achievement enable progression.  The qualification is offered in English, so learners must have an appropriate level of English for entry onto this course.
Successful completion of the Level 3 Diploma in Business Studies qualification provides learners with 60 RQF credits for entry into Year 1 of a three-year UK Bachelor's degree or pursue Level 4 Diplomas. Many UK Higher Education Institutions will require 120 Credits in total. Learners may wish to consider undertaking the 60 credit OTHM Foundation Diploma in Accountancy offered by Brit College to obtain the required 120 credits.
As the OTHM Level 3 Diploma is approved and regulated by Ofqual (Office of the Qualifications and Examinations Regulation), many universities acknowledge the ability of learners after studying Level 3 Diploma in Business Studies and will consider them for direct entry into a range of their Bachelor's degree programmes
Course Duration &
Delivery
The qualification is designed to be delivered over 6 months for full-time study, but it is also flexible in its delivery in order to accommodate part-time and distance learning. The qualification is delivered at Brit College through online flexible learning.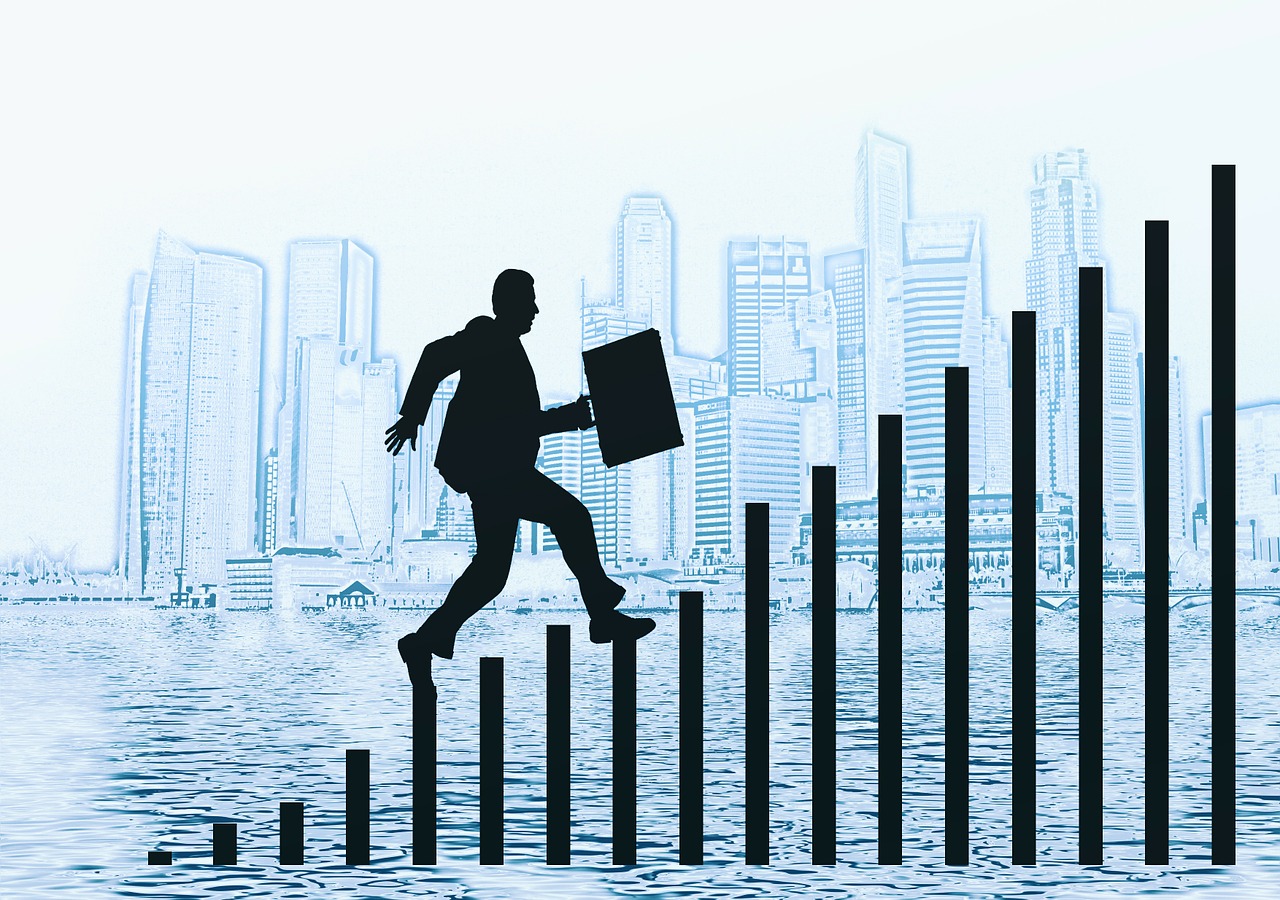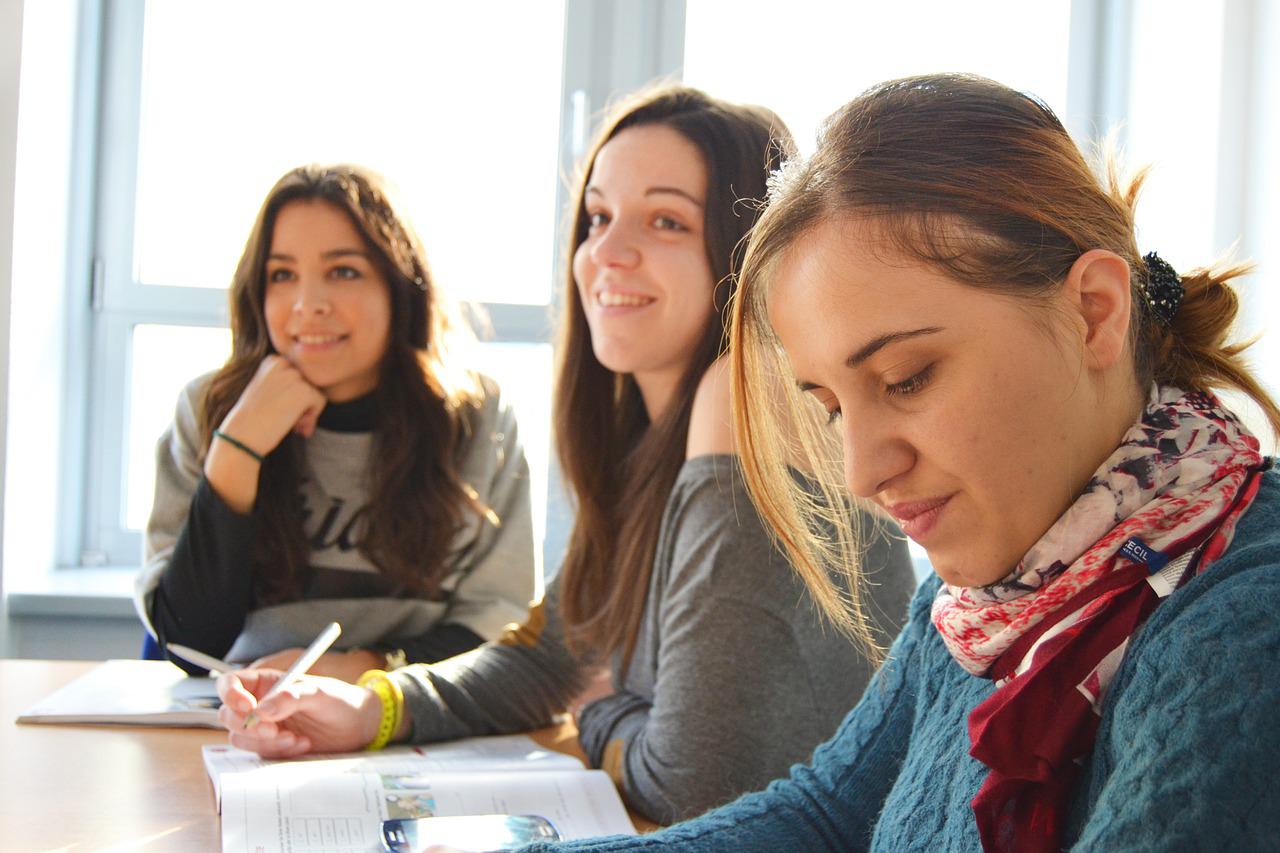 If a learner is not from a majority English-speaking country must provide evidence of English language competency. For more information visit the OTHM English Language Expectations page (https://www.othm.org.uk/english-language.html).
The British Council website (https://www.britishcouncil.org/english) provides useful information about learning English as a second language, and a list of British Council accredited centres worldwide.
Crescent College considers English Language proficiency as a valuable transferrable skill for work and life. We work in partnership with the London Language Foundation, (a British Council accredited center) to offer our students a range of ESOL courses including IELTS preparation and one-to-one English tuition.
The Level 3 Diploma in Business Studies qualification consists of 4 mandatory units plus 2 optional units for a combined total of 60 credits, 600 hours Total Qualification Time (TQT) and 360 Guided Learning Hours (GLH) for the completed qualification.
Introduction to Research and Academic Skills (10 credits)
Using IT for Business (10 credits)
Introduction to Economics and Accounting (10 credits)
Introduction to the Business Environment (10 credits)
Introduction to Marketing (10 credits)
Introduction to People Management (10 credits)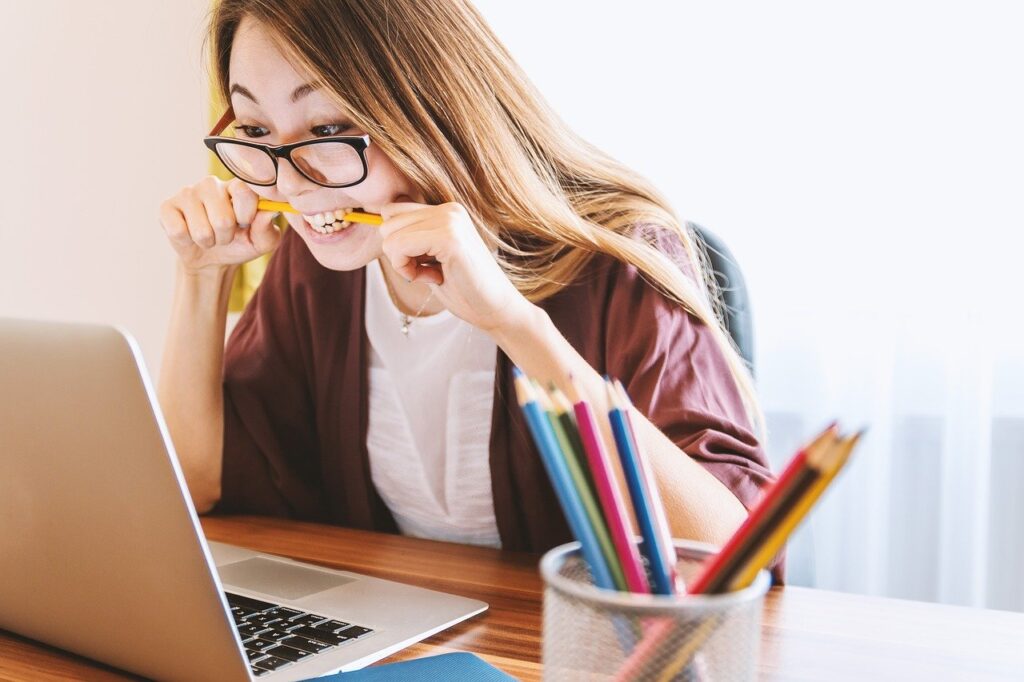 Description
How To
Apply?
You need to apply the online application form
Take a test or tests as part of your application
Send something in written work
If you are shortlisted, you will be invited to interview
Shortlisted applicants will get the feedback
Enjoy your learning