Oldham Campus
In order to expand Crescent College's curriculum offerings in the larger North West region, the Oldham Campus was founded in 2022.The student community may enjoy and unwind within a minute of walking from the campus,hanks to its proximity to the leisure and entertainment complex.Three contemporary classrooms with overhead projectors and smart boards are available within the vicinity.15 workstations are also accessible for students to use in the student IT suite.Pool tables andtable tennis offer value to the students' physical activities in a specifiedbreakout room with a large seating arrangement.On any given day, the campus has room for up to 130 students.
Address:
Medtia Chambers 2nd Floor 5 Barn St Oldham OL1 1LP
Trusted Services
Unlimited access to 20+ of our top courses
StudentSupport
A Dedicated Team of Professional Tutors for Better Education
Expert & Professional
Professionally Developed E-Learning Courses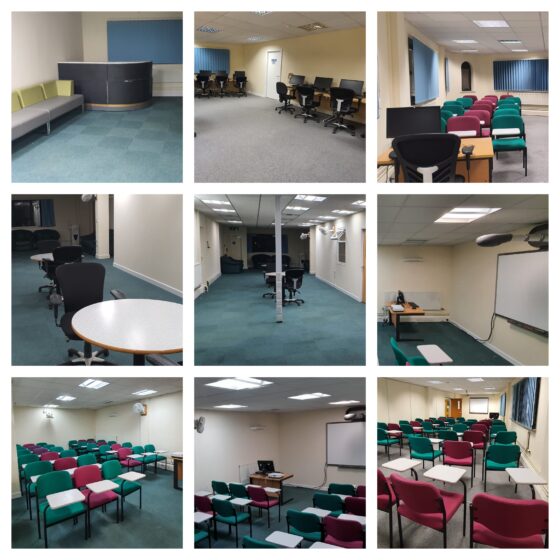 Our team is widely regarded as both highly successful in the region and a visionary, with a track record of consistently improving corporate performance by accelerating growth, revenue, market share, and profit, as well as increasing value in domestic market. This is due to their astounding entrepreneurial drive and global perspective on business operations.Oldahm Campus possesses the expertise, solid managerial knowledge, and experience necessary to advance the institution.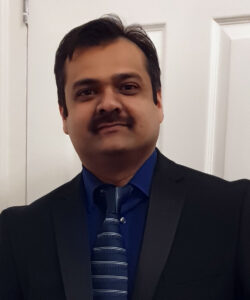 Yasir Iqbal
(Centre Manager Oldham)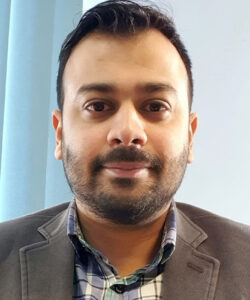 Shazeb Ali
(Academic and Welfare Office
r

)