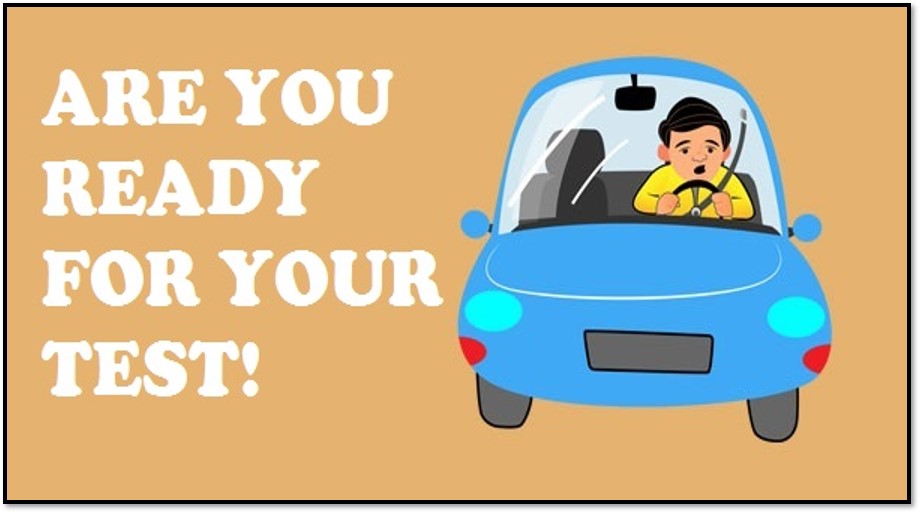 Description
About This
Qualification
This course offers help in your preparation whether it's for a full car license or full motorcycle license both of which requires you to have a theory test certificate before you are able to take a test under that DVLA (Driving Vehicle Licensing Agency).
This is suitable for anyone who would like extra help with their preparation for their driving test.
Where can I progress onto
Next?
Once you have completed this you will hopefully be ready to do your driving test.
What is the price for this
qualifications?
Classroom driver training can cost between £22 to £130.