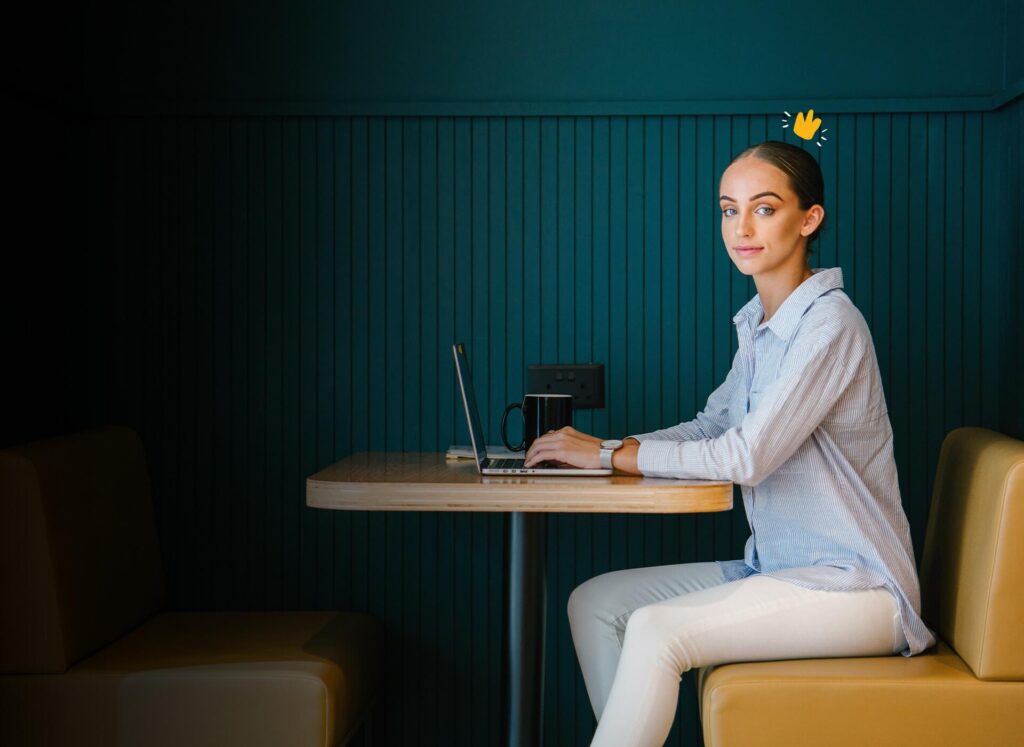 Traineeships are a work-based education and training programme with work experience for young people who want to find an apprenticeship or job but lack the skills, experience, and behaviours to make that next step.
Traineeships are a focused, flexible offer with a direct line of sight to employment. They aim to reduce the proportion of young people not in employment, education, and training.
Traineeships aim to get young people into a positive outcome as quickly as possible. A traineeship will be seen as achieved when the trainee progresses to one of the defined outcomes of an apprenticeship, sustained employment, or further learning.
Traineeships are aimed at young people aged between 16 to 24 and young people with education, health, and care (EHC) plans or Learning Difficulty Assessments up to 25.
The age of the learner on 31 August in the funding year determines whether the learner is funded through:
The AEB funding rules (for individuals aged 19 and over)
The 16 to 19 education funding guidance (for individuals aged 16 to 19).
The 16 to 19 education funding guidance for Individuals aged 19 up to 25 with an education, health and care plan.
The target group for traineeships from 2022 to 2023 will be young people who:
Are not currently in full-time employment and have little work experience, but who are focused on work or the prospect of it
Are aged between 16 to 24 (up to 25 with an education, health, and care (EHC) plan
Qualified up to and including a full Level 3
providers and employers believe will be ready for an apprenticeship or job within 6 months of completing a traineeship
Traineeships are not intended for:
The most disengaged young people, who require very intensive support
Those who already have the qualifications, skills and experience needed to start an apprenticeship or find work
Those in full-time employment
Those with time between two planned episodes of learning (for example, to provide a bridge over the summer for a school leaver already planning to start FE or HE study in September)
An assessment of the young person's prior learning and experience should be carried out and used with information advice and guidance (IAG) to enable young people to consider a traineeship when making suitable educational and employment decisions. This should be done to minimize the potential costs and other impacts associated with uninformed and poor choices.
Those claiming Universal Credit, Jobseeker's Allowance (JSA), or Employment and Support Allowance (ESA) may also be eligible for the Sector-based work academy program (SWAP), a DWP scheme open to all job seekers aged 16 upwards. SWAPs last up to 6 weeks and include pre-employment training, work experience placement, and a guaranteed job interview or help with an employer's recruitment process. Placements are linked to current job vacancies and are very employer-focused, delivered with employers who are recruiting and focus on those who are closer to being job-ready than traineeships.
Prior qualification
achievement
Learners aged 16 to 24 (25 with an EHC plan) qualified up to Level 3 are eligible for traineeships.
Traineeships can last between 6 weeks and 12 months.
Fit with the benefit
system
Many trainees aged 18 to 24 (25 with an EHC plan) will be claiming JSA or Universal Credit. The program is flexible so providers can design the traineeship around young people to enable them to continue to receive Universal Credit or other unemployment benefits whilst taking part in a traineeship. When providers are designing traineeships and intend to offer places to benefits claimants, they must consult Jobcentre Plus to ensure a suitable fit with the benefits system and local labor market requirements. Providers must ensure delivery meets any requirements in the ESFA funding guidance and rules. All eligible young people will be able to participate on a full-time basis and maintain their entitlement to benefit, as necessary.