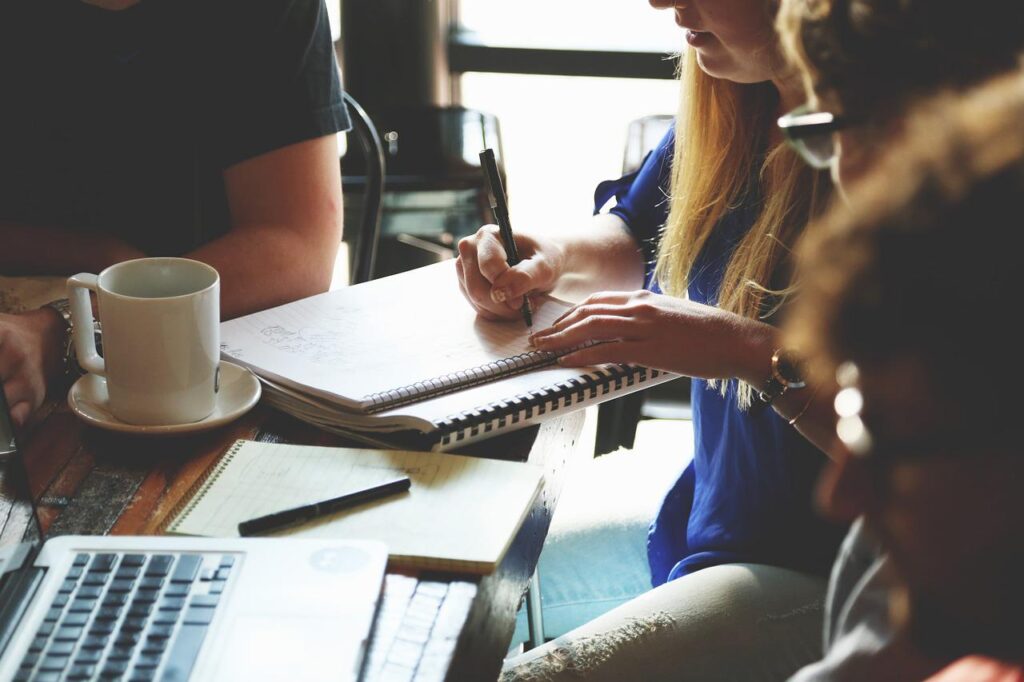 Description
BTEC Higher National Diploma in
Business
This qualification is a 2-year course designed to enable individuals to acquire the knowledge, understanding and skills necessary for success in a range of administrative and management positions.
BTEC HNDs have enjoyed a long history of Recognition and respect from employers and higher education institutions worldwide. In developing this qualification, Pearson has consulted with relevant Professional Bodies and considered the relevant National Occupational Standards for Business, Administration and Management.
The course is an intermediate level qualification on the Framework for Higher Education Qualifications (FHEQ) and covers years 1 & 2 of a typical UK undergraduate degree. It is delivered through a flexible modular structure, enabling you to study at your own pace.
Applicants must be: Be aged 18 or over.
Students will do much better in all their assessments if they have GCSE English and Maths. Previous experience in the industry will help applicants gain a more comprehensive understanding of the concepts presented on the course.
Applicants who have recently been in education are likely to need:
A BTEC Level 3 qualification in the relevant area of study, for example, Business, Hospitality Management, and Leadership and Management
A GCE, Advanced Level profile, demonstrating strong performance in management and business associated subjects, for example, Business Studies, Hospitality Management, and Leadership and Management or adequate performance in more than one GCE subject, supported by GCSE grades at A* to C (or equivalent) and 9 to 4 (or equivalent) in subjects such as maths and English and other related Level 3 qualifications
Access to Higher Education Diploma from an approved further education institution
Management associated work experience of at least two years: Manager, Senior Manager,  Team Leader business owner or those working for organisations where they are due for promotion to a senior position or their promotion is dependent on their successful completion of the course
An international equivalent to the above qualifications will be considered, based on an appropriate translation of the certificates obtained and confirmation of their local equivalence by UK Naric
Recognition of the Prior
Learning
The Recognition of the Prior Learning process means that the admissions team may take into account the previous learning and experience of the applicant.  The applicant may receive an award of specific qualifications or units based on their prior learning or experience.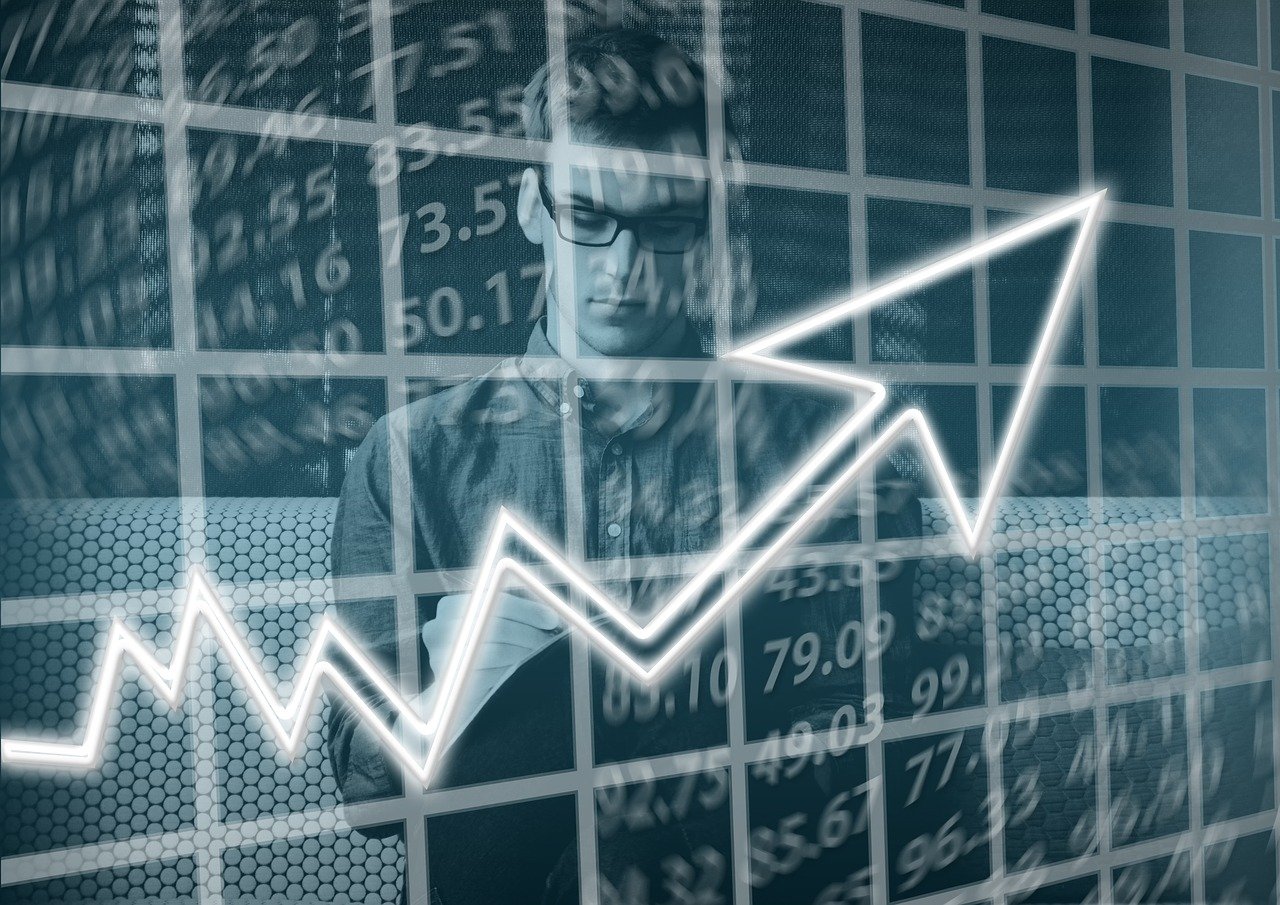 Crescent College offers the Pearson BTEC Level 5 Higher National Diploma in Business, which falls under the equal Regulated Qualifications Framework (RQF). The two-year BTEC Higher National Diploma (HND) in Business (RQF) Levels 5 is awarded by Pearson
Funding is available for this program from the Student Loans Company for UK home students.
How long does the course
take?
The duration of this course can take up to 2 years to complete depending on your level and your chosen career path.
English Language Competency
required
Applicants applying for all our qualifications, which are taught and assessed entirely in English, need English language skills.
Non-native English speakers who have not carried out their final two years of schooling in English should demonstrate ability at a standard equivalent to:
Common European Framework of Reference (CEFR) level B2
PTE Academic 51, or
IELTS 5.5 (reading and writing must be at 5.5.
We assess the level of English as part of the selection process using a written statement and an interview.
You need to apply the online application form
Take a test or tests as part of your application
Send something in written work
If you are shortlisted, you will be invited to interview
Shortlisted applicants will get the feedback
Enjoy your learning