Dudley Campus
Dudley Campus was established in 2021 to increase the programme offerings for Crescent College in the wider West Midlands region. The campus is opposite the leisure and entertainment complex, ideal for the student community to enjoy and relax within a minute of walking distance. The campus has 3 modern classrooms with smart boards and overhead projectors. In addition, the student IT suite has 20 workstations and 15 laptops available for the students to use. There is a dedicated breakout space with quiet rooms for the students. The campus can accommodate up to 120 students on any single day.
Unit 6, Castle Court 2, Castlegate Way, Dudley, England, DY1 4RH, United Kingdom
Trusted Services
Unlimited access to 20+ of our top courses
StudentSupport
A Dedicated Team of Professional Tutors for Better Education
Expert & Professional
Professionally Developed E-Learning Courses
With an astounding entrepreneurial drive and a global perspective of business operations, Dr. Dharmanand Mortha stands as a highly successful C-Level business leader and a visionary with a portfolio of consistent success in maximizing corporate performance by accelerating growth, revenue, market share and profit, and enhancing value in domestic and international markets. Over the years, Dr. Mortha has worked in diverse industries such as agro-chemicals, banking and the educational sector. Through his sound management knowledge and experience, he has driven many highly reputable companies towards success. With a Doctorate in Business Administration, Dr. Mortha possess an immaculate skill set with abilities to quickly learn intricacies, solve complex problems and deliver instant solutions to business-critical issues by identifying opportunities for accelerated growth using advanced management technology proficiency.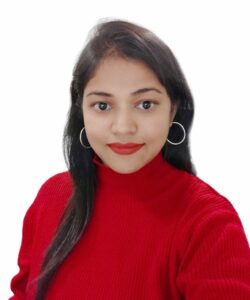 Deepthi Chintala
(Business Support Manager)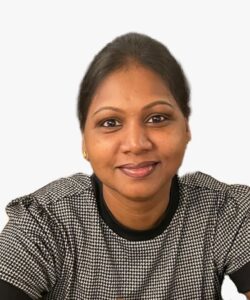 Roopa Gurarolu
(Marketing Executive)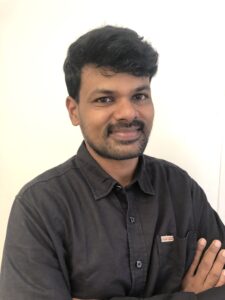 Omar Chakkaravathy
(Student Welfare Head)